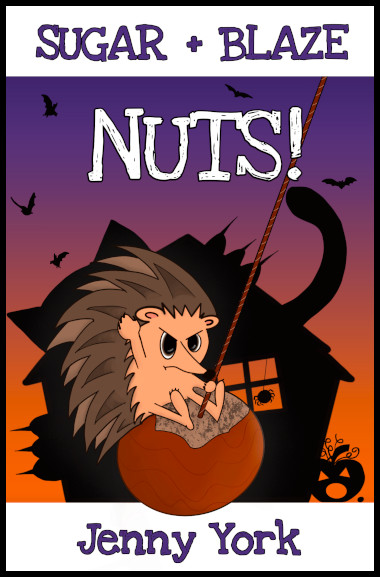 Nuts!
"You're a nice talking dragon," she said dreamily and she pointed at Blaze with her wooden spoon. "Would you like to be dipped in toffee and shoved on a stick?"
Aunt Nina wants to turn everything into a toffee apple, the next door neighbour thinks she's a squirrel and a cat called Poopsy is…well, the clue is in the name really. As the evil autumn magic spreads Jo and Hannah race into their biggest adventure yet to put things right… and to get back what's been taken!
But it won't be easy if every magical web turns them into a new autumn animal. And how on earth will they get past the bonkers, conker-riding hedgehog?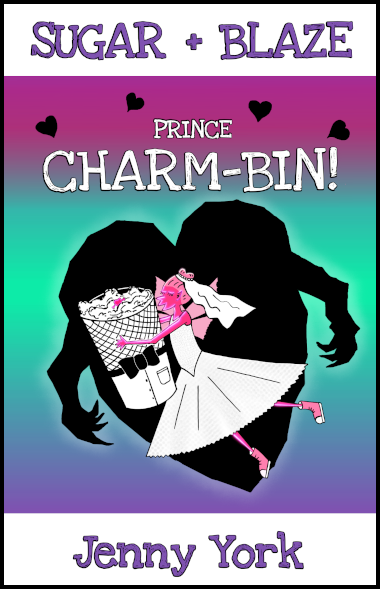 Prince Charm-Bin!
Sugar has a crush on a bin, the school cook is kissing a bush and all the teachers are acting crazy as evil love magic sweeps through the school.
Now, Jo and Hannah must face their biggest adventure yet to put things right!

With a very grumpy Cupid, some marriage obsessed teddies and a dangerous petal monster blocking their path, what could possibly go wrong?

If you'd like Jenny to visit your school, click here for more information!